Dear Bagistas,
This week, I had planned to fly to Iceland to cover Iceland Fashion Week (yes, EVERY city wants some fashion action). Sadly, this year's festivities were cancelled due to sponsorship issues. That only means I have more time to devote to appointments, viewing new lines and scoping out bag-a-licious trends!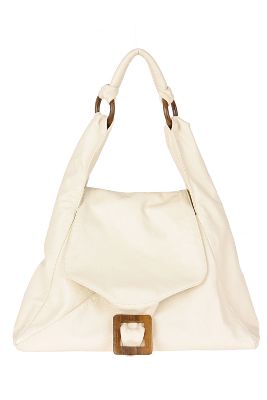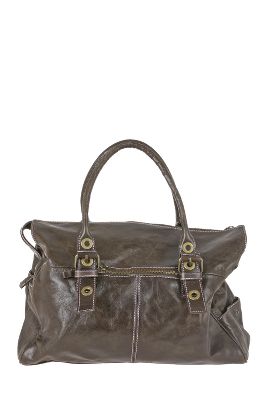 Sly Fox Handbag (Due Farina's Damidot 2-in-1 Bag) Was: $578.00Now: $299.95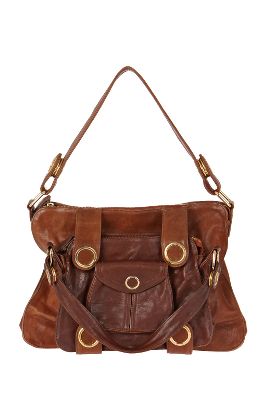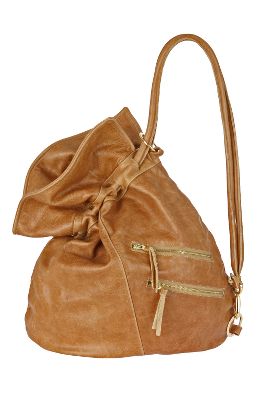 Have a bag-a-licious day!
Pamela Pekerman